Who is a Good Candidate for Cheek Augmentation Surgery?
By dustinheringer on June 18, 2015
---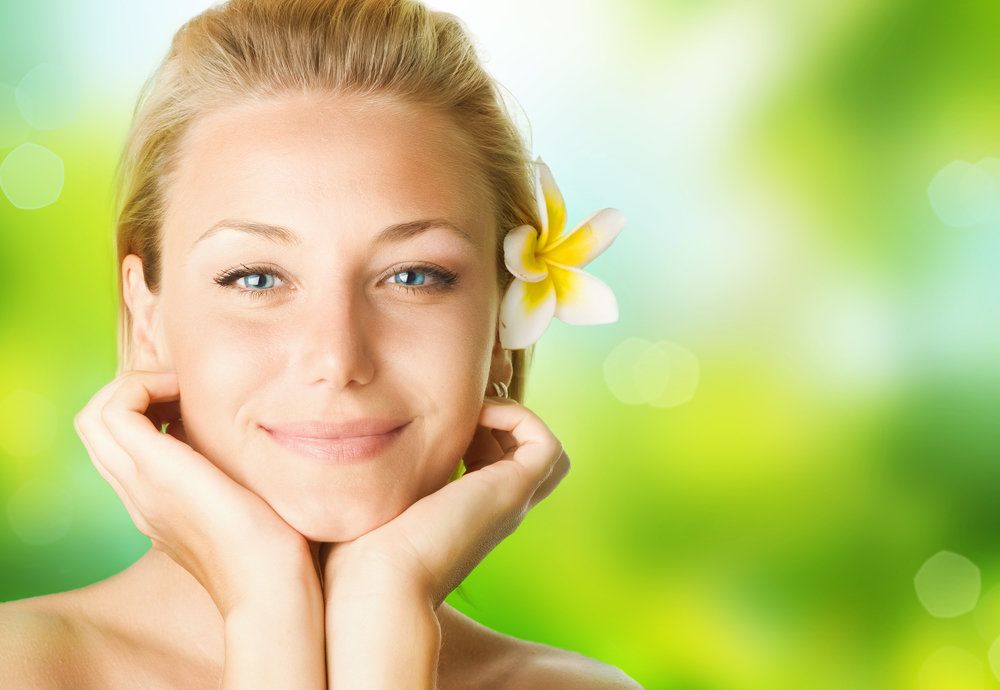 Serving the greater Scottsdale area, Arizona Ocular and Facial Plastic Surgery has helped countless patients rejuvenate their appearance and enhance their features. Offering the latest in facial cosmetic surgery and skin care treatments, we offer a number of wrinkle-reduction and facial rejuvenation procedures that can bring out the very best in you.
One option that many patients can benefit from is cheek augmentation surgery. Let's take a moment right now to consider the procedure and who is an ideal candidate for cheek augmentation.
About Cheek Augmentation
Cheek augmentation surgery is a procedure that enhances the prominence and/or improves the contours of a person's cheek bones. This is achieved through the use of facial implant, which are custom-shaped and placed into the cheekbone area. By doing this, a person's face will have the chiseled and desirable appearance that he or she has always wanted to have.
General Candidacy for Cheek Augmentation
Good candidates for cheek augmentation are men and women who would like to enhance the contours of their facial features by altering the shape of their cheekbones. They should be in good overall health and not suffer from any kinds of health problems that would make a facial plastic surgery procedure a potential health risk.
Understanding the Nature of the Procedure
It's important that patients understand the nature of the procedure and what it entails. This includes the location of the incision sites, the nature of the facial implants used, and other aspects that are pertinent to the surgical procedure being performed. If a patient is undergoing another facial plastic surgery procedure in addition to the cheek augmentation, the location of the incision sites may differ.
There are different types of facial implant materials to consider, and your surgeon can go over these matters in more detail during the consultation process. In addition, facial implants can be used in order to enhance the chin and the lips. These additional procedures for facial enhancement can be discussed in more detail during the consultation process.
Knowing the Risks and Benefits
As with any surgery, it is of the utmost importance that patients understand the risks as well as the benefits before they undergo surgery. Knowing both will give a patient a better idea of what to expect as they undergo surgery and as they recover, as well as what the overall results of the procedure will be like.
Having Realistic Expectations About Cheek Augmentation
While cheek augmentation can make a major difference to your appearance, patients need to have realistic expectations about the recovery process and about the overall results of the cheek implant procedure. By having realistic expectations about what can be achieved, patients are more likely to be satisfied with the surgery and their decision to undergo it in the long run.
Is cheek augmentation ideal for me?
In many cases, cheek augmentation may be an ideal situation to consider, though it varies from patient to patient and depends on a number of factors. In some cases, a facial lift procedure may prove more beneficial than the use of facial implants given a patient's aesthetic goals. We'll be more than happy to go over various surgical and non-surgical treatments with you during a consultation at the practice.
Learn More About Cheek Implants and Facial Surgery
For more information about cheek augmentation and how it can potentially benefit you, be sure to contact our cosmetic skin care and plastic surgery center today. The team at Arizona Ocular and Facial Plastic Surgery will work closely with you to ensure that you receive expert aesthetic enhancement and surgical care.
Related to This
It's hard to find a great ocular plastic surgeon; Dr Heringer is one of them.

Wanda C.