Good Candidates for Upper Eyelid Surgery
By dustinheringer on October 31, 2015
---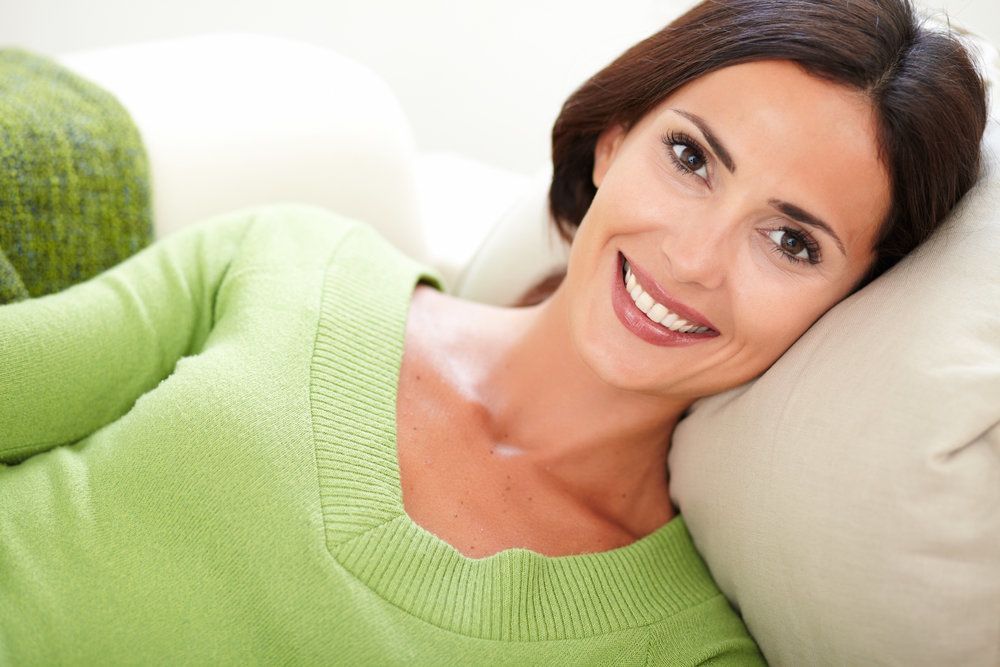 The team here at Arizona Ocular and Facial Plastic Surgery has helped countless patients in and around Scottsdale look their absolute best. This can be achieved through different kinds of procedures, though excellent results are very common with cosmetic eyelid surgery (blepharoplasty).
We'd like to consider upper eyelid surgery right now and who would benefit most from this particular type of procedure.
About Upper Eyelid Surgery
Upper eyelid surgery is a cosmetic procedure that is performed in order to improve the overall appearance of the eyes. It's ideal for various cosmetic flaws affecting the upper eyelid related to skin tightness, skin laxity, the aging process, and even your field of vision.
The Upper Eyelid Surgery Procedure
During upper eyelid surgery, an incision is made along the crease of the upper eyelid, helping conceal the incision site and scar from view. Through this incision, excess skin is removed and the remaining eyelid skin is repositioned in order to ensure ideal aesthetic results.
General Candidacy for Upper Eyelid Surgery
Good candidates for upper eyelid surgery are people who experience aesthetic issues affecting the appearance of their upper eyelids. They should be in good overall health and not suffer from any kinds of health conditions that would make facial plastic surgery a potential health risk.
Ideal for Enhancing the Aesthetics of the Eyes
If you have eyelids that droop or sag considerably and make you look older or haggard, upper eyelid surgery is a great option for you to consider. Upper eyelid surgery will help reduce the wrinkling and sagging, helping you look years younger in the process.
Great for Addressing Obstructed Vision
Sometimes the upper eyelid sags a great deal, resulting in obscured vision. This can make driving or other tasks potentially dangerous due to a reduced ability to see. Upper eyelid surgery is a great solution for this particular problem. Loose skin is removed, and a full field of vision is restored.
Can Add a Fold to the Upper Eyelid When One Is Absent
A number of patients who are of Asian descent lack a natural fold along the upper eyelid. This makes the eyes appear narrower, and it can potentially affect field of vision in the process. Upper eyelid surgery can be performed in order to add this upper eyelid fold. In the process, the eyes appear to open up a bit more, which can have a dramatic impact on your appearance.
Is upper eyelid surgery right for me?
The sure way to find out if upper eyelid surgery is right for you and your needs is to meet with a cosmetic surgeon for a consultation. This will allow you to ask questions and express concerns, getting the answers you need to make confident choices about your surgical options. We'll be more than happy to give you the info you're looking for that can help you look great and feel great as well.
Contact Arizona Ocular and Facial Plastic Surgery
For more information about upper eyelid surgery and how it can benefit you, be sure to contact our cosmetic plastic surgery center today. The team at Arizona Ocular and Facial Plastic Surgery look forward to your visit and going over all of your anti-aging treatment options.
Related to This
It's hard to find a great ocular plastic surgeon; Dr Heringer is one of them.

Wanda C.