Are You a Good Candidate for Rhinoplasty?
By dustinheringer on June 30, 2016
---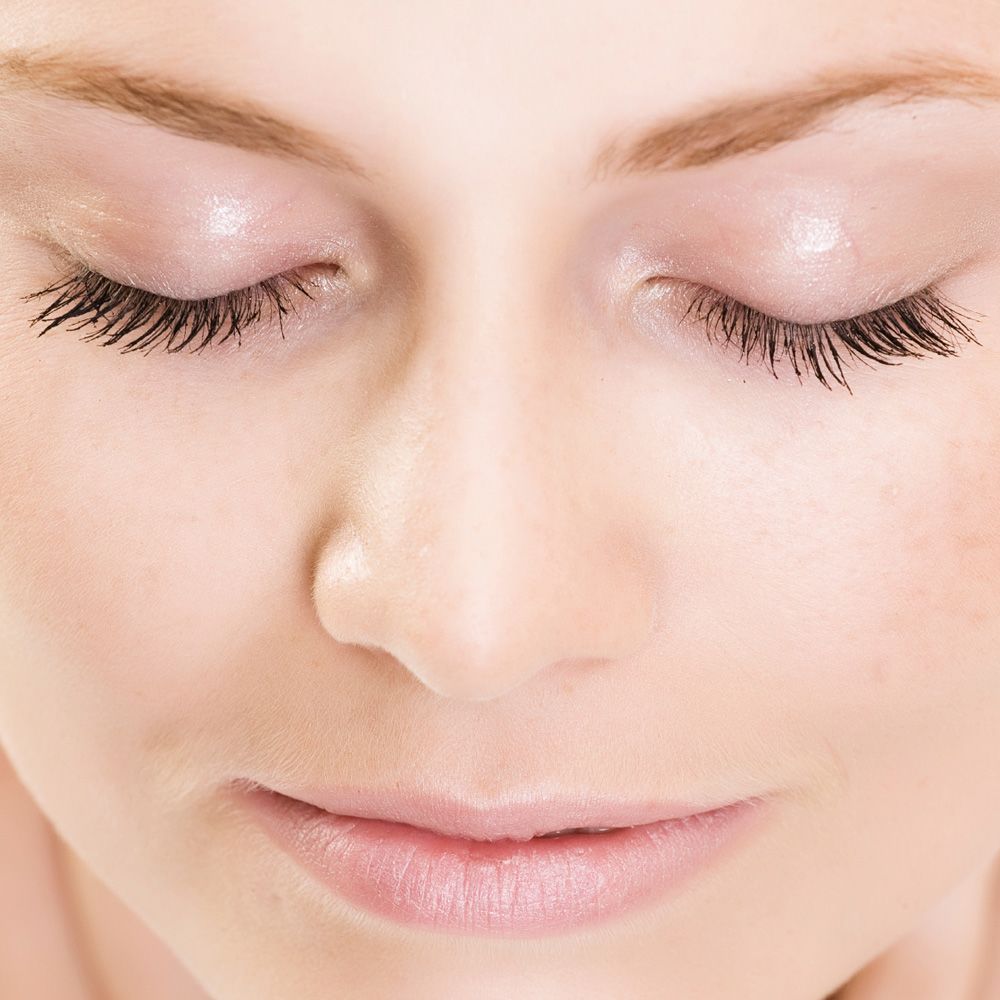 At Arizona Ocular and Facial Plastic Surgery, Drs. Dustin Heringer and William McLeish proudly offer a full range of facial cosmetic surgery procedures designed to meet the needs and goals of their diverse patient base. One of the most popular of these procedures is rhinoplasty, or nose reshaping surgery. Our facial plastic surgeons are able to customize rhinoplasty procedures to an exacting degree, producing results as subtle or as dramatic as the individual patient desires. As with all procedures performed at Arizona Ocular and Facial Plastic Surgery, our rhinoplasty patients can expect to achieve natural-looking results that are tailored to their unique facial structures and aligned with their stated aesthetic goals.
Although rhinoplasty is an extraordinarily popular facial plastic surgery procedure, not every patient who wishes to undergo rhinoplasty will be a suitable candidate. Drs. Heringer and McLeish carefully screen rhinoplasty candidates at their Scottsdale, AZ plastic surgery practice to ensure that they can safely undergo surgery. This screening process is essential to ensuring patient safety and satisfaction.
Are you a suitable candidate for rhinoplasty? To find out, we invite you to schedule your initial consultation with Dr. Heringer or Dr. McLeish at Arizona Ocular and Facial Plastic Surgery today.
Candidacy for Rhinoplasty
Although some people undergo rhinoplasty to correct congenital abnormalities or breathing difficulties, patients who choose to undergo rhinoplasty for cosmetic purposes are generally dissatisfied with the appearance of their noses for various reasons. They may turn to rhinoplasty because they feel their noses are:
Disproportionate in size, whether too large or too small, compared to surrounding facial features
Displeasing in shape, whether due to their width, their tips, their symmetry, the shape of their nostrils, or the presence of a bump or hump
Aesthetically compromised as a result of an injury or other trauma
Rhinoplasty can be performed to correct any of these issues. However, in order to be considered suitable candidates for rhinoplasty, patients must further:
Be in good overall health: Rhinoplasty is a major surgical procedure; therefore, patients must be healthy enough to undergo invasive surgery while under either general anesthesia or IV sedation.
Understand the risks of surgery: Our plastic surgeons acquaint patients with the risks of every surgical procedure prior to surgery. Patients must fully understand and accept these risks before they are allowed to undergo rhinoplasty.
Have fully grown noses: Although rhinoplasty is among the plastic surgery procedures that can be performed on minors, the nose must be fully grown before surgery can occur. In females, this usually occurs by the age of 15; in males, this usually occurs by the age of 17.
Be willing to follow all post-surgical instructions to the letter: In order to achieve the best possible results and ensure proper healing, patients must follow all post-operative instructions provided to them by our surgeons. This includes not smoking during the recovery period.
Have reasonable expectations: No plastic surgery procedure is a cure-all for life's problems. Patients must be psychologically healthy going into surgery and have reasonable, realistic expectations of what can be achieved through rhinoplasty before they are allowed to proceed with surgery.
Find Out Whether You Are a Good Candidate for Rhinoplasty
To discover whether you are a good candidate for rhinoplasty, please contact Arizona Ocular and Facial Plastic Surgery today.
Related to This
It's hard to find a great ocular plastic surgeon; Dr Heringer is one of them.

Wanda C.