Common Side Effects after Eyelid Surgery
By dustinheringer on September 02, 2016
---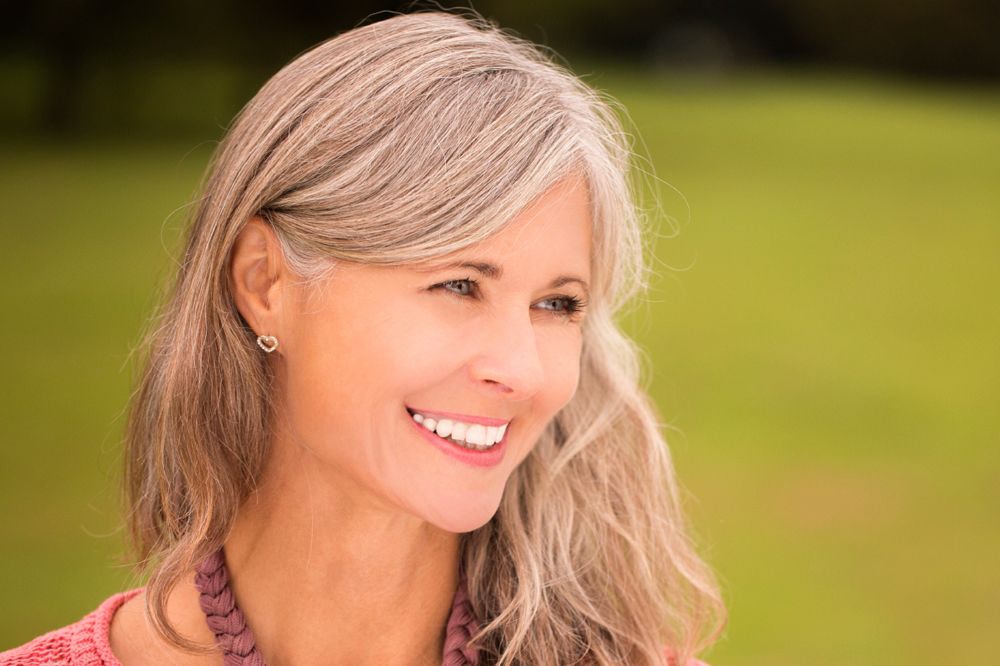 The skin around the eyes is some of the thinnest and most delicate tissue on the body. Because of this, the skin around the eyes is often one of the first to show the signs of aging. As the skin loses its elasticity, it is common for the upper and lower eyelids to begin to droop. This loose skin can make a person look older and more worn down, and may even obstruct a person's vision. Fortunately, Drs. Dustin Heringer and William McCleish can reverse these common signs of aging by performing eyelid surgery. Eyelid surgery tightens the tissues around the eyes to restore a more youthful and alert appearance. Although eyelid surgery requires a relatively short recovery period, patients should be prepared for the side effects that are likely to develop. At Arizona Ocular and Facial Plastic Surgery we discuss the eyelid surgery side effects that our Scottsdale, AZ patients are likely to experience, as well as how they can best be treated.
Side Effects
Our surgeons are highly skilled and experienced, so patients can feel confident that their eyelid surgery will produce the aesthetic results they desire. However, immediately after surgery, patients need time to heal. During the recovery period, patients are likely to experience a number of side effects that will temporarily alter the appearance of the eyes. Some of these side effects even affect the function of the eyes. Fortunately, side effects are short-lived, with most subsiding within a week or two after surgery. Below are some of the most common side effects of eyelid surgery, along with tips for managing them:
Swelling: Swelling is, by far, the most common side effect of eyelid surgery. It can take several weeks for inflammation to go down completely, but most patients see marked improvement within a week. Cold compresses can be used to bring down swelling and aid with any discomfort it may cause. It is also important to drink plenty of water and limit salt intake during the recovery period.
Bruising: Many patients develop some bruising around the eyes after eyelid surgery. As with swelling, it can take several weeks for these bruises to fade completely. However, within two weeks of surgery, patients can resume wearing make-up, and the bruises should be easy to conceal at that point.
Discomfort: It is common for patients to experience some pain or discomfort in the days after eyelid surgery. This discomfort generally dissipates within a week. In the meantime, patients can use pain medication as prescribed to manage their comfort level.
Altered vision: Some patients may experience minor alterations in vision in the first few days following surgery. Typical complications include blurry vision, double vision, or difficulty opening or closing the eyelids completely. These symptoms should subside on their own, but, in the meantime, patients should be sure to get plenty of rest and avoid straining their eyes.
How Long Is Recovery?
Every patient's eyelid surgery recovery is unique. A week after surgery, patients will return to our office to have their sutures removed. At this point, most patients feel well enough to return to work and their usual routine. While some side effects may linger, they should be pretty well managed by this time.
Schedule an Appointment
Eyelid surgery is a safe and effective option for those who are looking to restore tighter, smoother skin around the eyes. If you'd like to learn more about the eyelid surgery procedure and find out if you're a candidate, schedule an appointment at your earliest convenience. The experienced team of surgeons at Arizona Ocular and Facial Plastic Surgery look forward to hearing from you.
Related to This
It's hard to find a great ocular plastic surgeon; Dr Heringer is one of them.

Wanda C.