Learn More about Prevention and Treatment for Jowls
By dustinheringer on November 29, 2016
---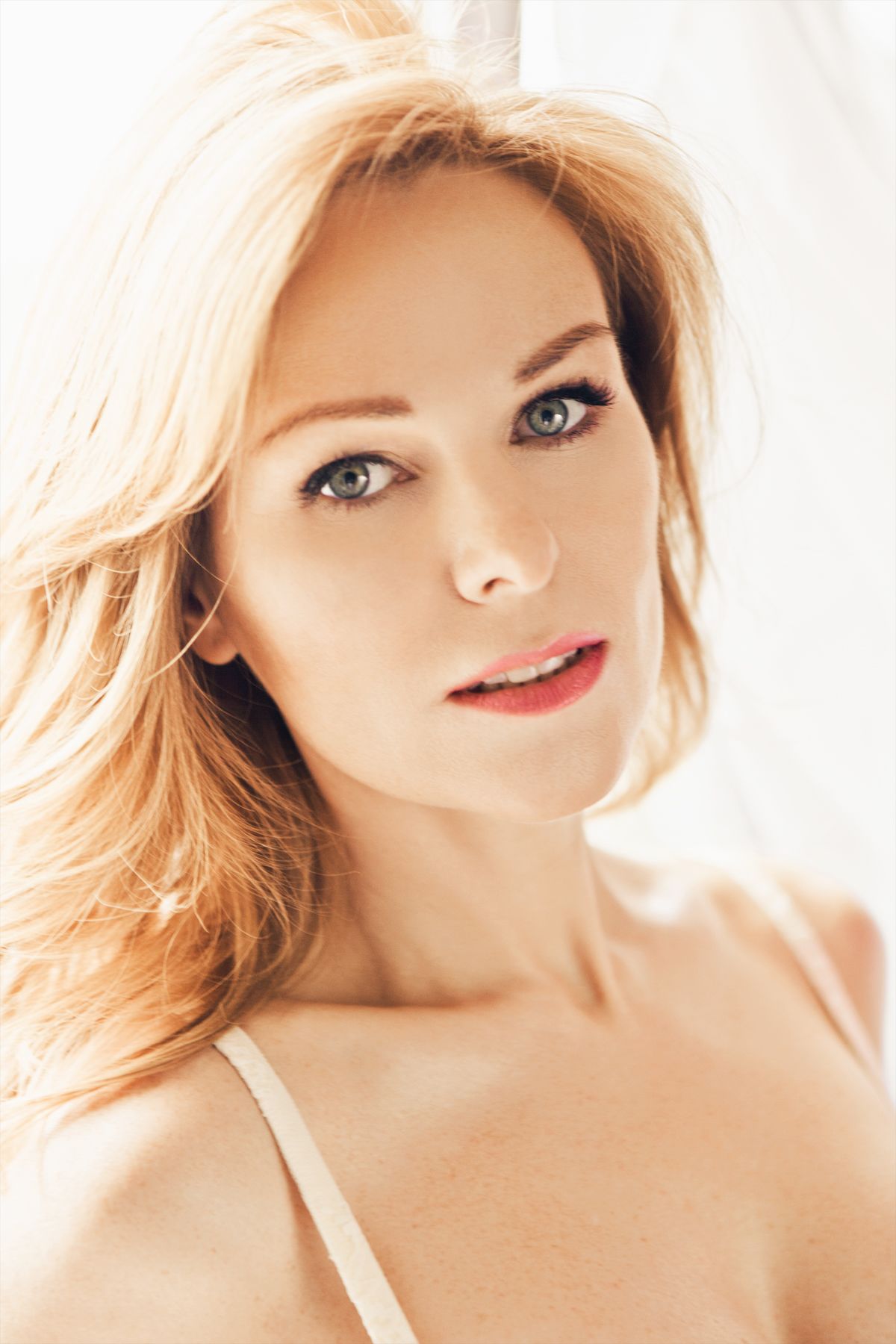 As we age, our skin loses its elasticity. This can result in drooping, sagging skin. One of the most common places this sagging occurs is in the cheeks and along the jawline. This can create the appearance of jowls hanging below the jaw. While there are certain steps you can take to put off facial sagging, it is inevitable. Typically, the best treatment for jowls is facial cosmetic surgery, performed at our Scottsdale, AZ office. While there are other, non-surgical treatment options available, they are not as effective and do not provide the long-lasting results of surgical procedures.
Causes of Sagging Skin and Jowls
Loose, sagging skin happens as we age. Our skin loses its elasticity, or its ability to "bounce back". Gravity begins to take its toll and our skin begins to droop and sag. While this is inevitable, there are other factors that may contribute to the appearance of sagging skin and jowls.
People who are underweight tend to experience sagging skin earlier than others. The longer you are able to maintain a healthy weight, the longer you can enjoy youthful skin. Environmental factors also play a role in how our skin ages. Excessive sun exposure, especially without proper protection, can result in sagging and wrinkled skin at a much younger age. Lifestyle choices such as smoking are another common cause of sagging skin.
Steps You Can Take to Prevent Jowls
The best way to prevent sagging skin and jowls for as long as possible is to take care of yourself and your skin. Always use sun protection and use a good moisturizer as well. Exercise and a healthy diet can help you maintain a healthy weight. Avoiding or quitting habits like smoking can also help preserve a more youthful appearance.
Treatment for Jowls
If you have begun to notice loose sagging skin, especially around the jawline, you may want to consider a cosmetic treatment. The right treatment can tighten the skin and eliminate jowls. The type of treatment that you choose will depend on your individual goals and needs. It will also depend on the severity of your jowls.
Many patients want to avoid surgical procedures as much as possible. If you have mild to moderate sagging, you may qualify for a non-surgical option. Dermal fillers can help fill in lines and wrinkles and add volume to the cheeks and lips. By restoring volume, you can tighten the skin in the cheeks and along the jawline. This will help reduce the appearance of jowls.
If your jowls are more moderate to severe, you may benefit more from a surgical procedure such as a facelift. This procedure will lift and tighten the skin while also trimming away any excess. A facelift produces better, longer-lasting results than non-surgical treatments. It is important to note that despite the long-lasting benefits of a facelift, it is still a temporary procedure. Your skin will continue to age and eventually you may notice some sagging again.
Schedule Your Jowl Treatment Consultation
If you are unhappy with your appearance due to the formation of jowls, contact our plastic surgery office today to schedule your consultation with Dr. Dustin Heringer.
Related to This
It's hard to find a great ocular plastic surgeon; Dr Heringer is one of them.

Wanda C.