Is Eyelid Surgery Right for You?
By dustinheringer on December 29, 2016
---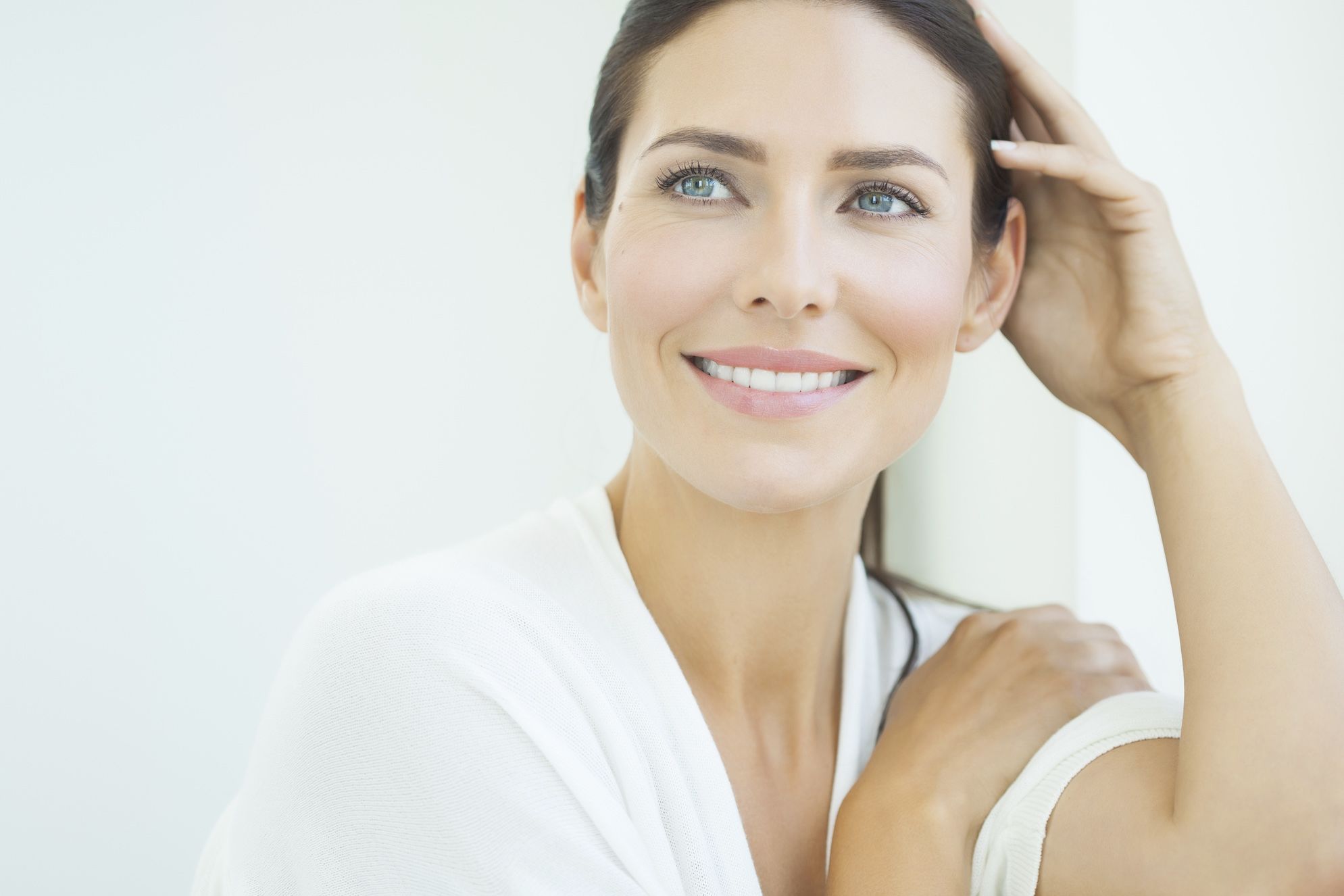 Sagging, drooping eyelids can make the face look older and more tired. For some people, significantly drooping eyelids can even obscure vision, making it difficult to drive or take care of daily responsibilities. Blepharoplasty, or eyelid surgery, can address sagging eyelids to help rejuvenate the appearance and unobstruct vision inhibited by drooping eyelids. During patient consultations, Drs. Dustin Heringer and William McLeish determine which patients make ideal eyelid surgery candidates. Contact our Scottsdale, AZ practice to find out if you're a candidate.
The Blepharoplasty Procedure
Eyelid surgery, or blepharoplasty, may be performed on the upper or lower eyelids. Some patients choose to have both the upper and lower eyelids treated for a completely refreshed and rejuvenated look. During upper eyelid surgery, a small incision will be made in the crease of the eyelid to help hide any residual scarring. The tissue and underlying muscles are then tightened and excess skin and fat removed. Once the desired results are achieved, the incisions will be closed.
Lower eyelid surgery can help address fatty deposits, or "bags," beneath the eyes. During lower eyelid surgery, a small incision is made along the lower lash line. The fatty tissues beneath the eyes are then adjusted to help reduce the appearance of under eye bags.
Candidates for Eyelid Surgery
Both men and women who are unhappy with the appearance of sagging upper eyelids or bags beneath the eyes may make good candidates for blepharoplasty. Those who have difficulty seeing due to hanging eyelids may also benefit from eyelid surgery. Ideal candidates for blepharoplasty should be non-smokers, in good general health, and experience one or more of the following issues:
Drooping or sagging upper eyelids
Bags under the eyes
Eyes look tired due to appearance of eyelids
Puffy, inflated looking eyelids
Excessive skin or fatty tissues around the eyes
Upper eyelids obscuring eyesight
Who Should Not Undergo Eyelid Surgery
Although eyelid surgery has helped many men and women achieve a rejuvenated and refreshed appearance, it is not suitable for everyone. Patients with uncontrolled diabetes, high blood pressure, cardiovascular disease, or other serious health issues may not be healthy enough to undergo eyelid surgery. Those with serious eye conditions, including glaucoma, detached retinas, or chronic dry eye, are generally not able to undergo eyelid surgery.
The Benefits of Eyelid Surgery
Eyelid surgery is highly effective at reducing the appearance of sagging, drooping eyelids, helping patients achieve their desired look. Patients who undergo eyelid surgery can expect to experience many benefits from treatment including:
A refreshed, awake appearance
Youthful looking eyelids
Reduced puffiness around the eyes
Unobstructed vision
Improved confidence
Is Eyelid Surgery Right for You?
Eyelid surgery can help make the eyes look more awake and refreshed while also creating a more youthful appearance. For more information about eyelid surgery, or to find out if it's right for your needs, we encourage you to schedule a consultation with Drs. Heringer and McLeish today.
Related to This
It's hard to find a great ocular plastic surgeon; Dr Heringer is one of them.

Wanda C.