What to Expect during Facelift Recovery
By dustinheringer on January 29, 2017
---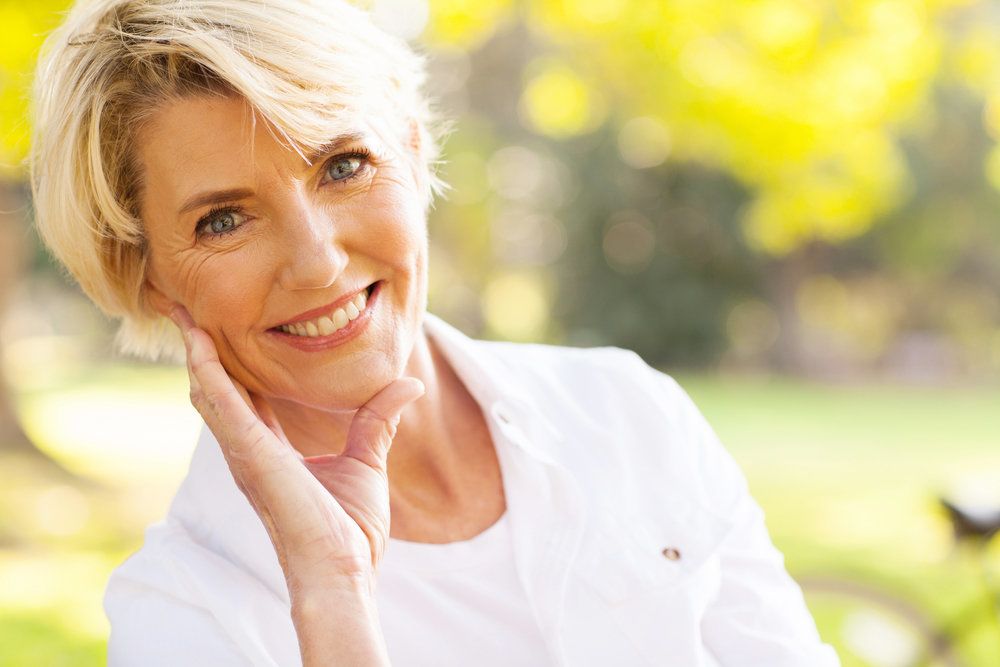 It can be difficult to maintain a youthful appearance that matches the energy and vitality that many people hold onto as they age. Continual exposure to environmental elements, along with a natural loss of skin elasticity commonly results in a loss of facial volume, sagging skin, and deep creases and wrinkles. A facelift restores definition to the mid and lower face, while lifting the skin and smoothing out lines, creases, and wrinkles, to give patients a more refreshed and youthful appearance.
Drs. Dustin Heringer and William McLeish have helped many patients achieve the revitalizing results they are looking for through facelift surgery. Prior to committing to this treatment, patients should have a full understanding of the recovery process. Here, we discuss the typical facelift recovery timeline for our Scottsdale, AZ patients.
Day One of Recovery
A facelift is usually performed as an outpatient procedure, and most patients return home for their first full day of facelift recovery. This day will probably be the hardest of recovery. Lingering effects of the anesthesia and pain medication may make patients feel fatigued, and, possibly, nauseous. It is important to rest as much as possible during this first day of recovery, so we recommend that patients arrange to have a friend or family member serve as a caretaker during this time.
Week One of Recovery
During the first week of facelift recovery, side effects may be severe. The most common of these side effects include the following:
Pain/discomfort
Bruising
Swelling
Fatigue
Our doctors will prescribe pain medication that can be used as directed to minimize discomfort. Ice packs and cold compresses are useful in managing swelling and bruising. Because patients will still be tired, they should rest as needed (always keeping the head slightly elevated), and avoid pushing the body beyond its limits. However, we do encourage patients to get up frequently throughout the day to take short walks around the house. This frequent activity will stimulate circulation and enhance the healing process. At the end of the first week of recovery, patients will return to our offices to have stitches removed.
Week Two of Recovery
During the second week of facelift recovery, side effects will begin subsiding and energy levels should begin to rise. It is still a good ideal to take it easy during this timeframe. Because bruising and swelling may still be pretty visible, most patients prefer to avoid returning to work or other public places during this second week of recovery.
Week Three to Four of Recovery
During the third and fourth week of recovery, most patients notice dramatic changes in the way they look and feel. If any bruising does remain, it is often light enough that it can be concealed with makeup. Although some degree of swelling may still persist, it should have dissipated significantly, making the initial results of facelift surgery noticeable. During this phase of recovery, most patients return to work and other regular activities. The only exception is exercise and strenuous activities, which should be avoided for at least six weeks after surgery.
In the months after facelift surgery, the skin and facial muscles will continue to heal. It can take up to a full year for the full results of facelift surgery to settle, although dramatic improvement will be noticed much earlier.
Schedule an Appointment
If you are interested in learning more about a facelift and how it can reverse some of the damaging effects of aging, schedule an appointment at your earliest convenience.
Related to This
It's hard to find a great ocular plastic surgeon; Dr Heringer is one of them.

Wanda C.