Preparing for Plastic Surgery
By dustinheringer on September 29, 2017
---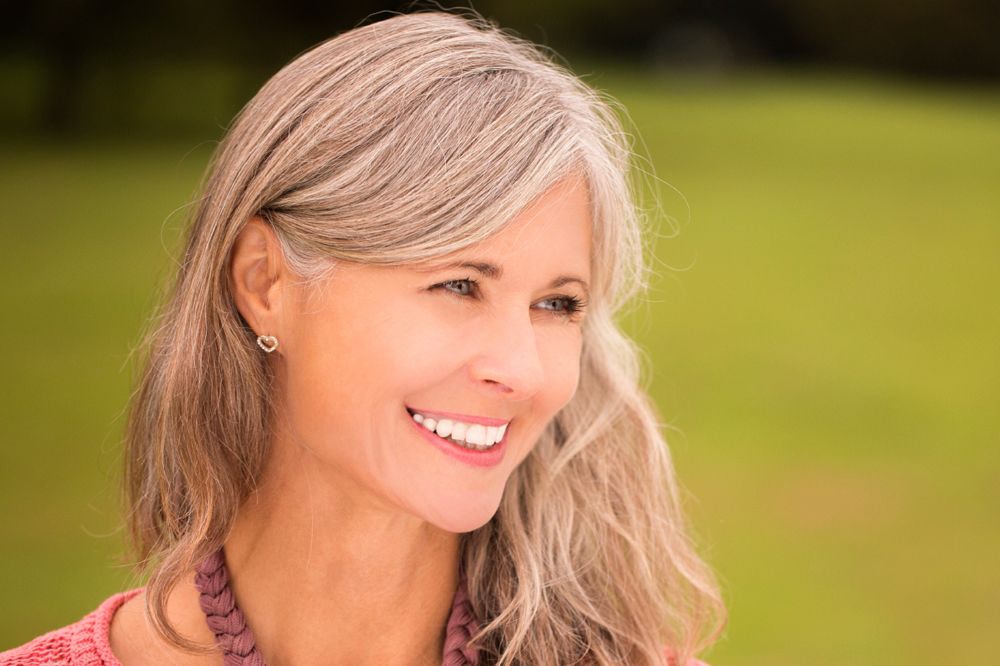 Facial cosmetic surgery can help those who wish to enhance their facial features or diminish the signs of aging achieve an appearance they can feel confident about. When undergoing facial cosmetic surgery, or any plastic surgery, taking steps to prepare beforehand can help speed up recovery and improve results. Learn more as we consider some general tips for preparing for plastic surgery from Scottsdale, AZ plastic surgeon Dustin Heringer.
Two to Three Weeks before Surgery
Preparations for surgery should begin at least two to three weeks before surgery, and may include the following tips:
Stop smoking: Those who smoke must stop smoking several weeks before surgery and should not resume until well after recovery. This is because smoking increases the risk of complications by interfering with the body's ability to heal. Continuing to smoke in the weeks leading up to surgery and during recovery can lead to infections, slow healing, and other complications.
Avoid alcohol: Alcohol should be avoided in the weeks leading up to surgery as alcohol can cause dehydration and increase the risk of complications from surgery.
Discuss medications with your doctor: It's important to let your surgeon know about any and all medications you are taking. This includes vitamins and supplements as these can increase the risk of complications during and after surgery.
Prepare your recovery area: About two weeks before surgery, you may want to begin to prepare your recovery area. Start gathering things to help make you comfortable as you recover from surgery, such as soft pillows, comfortable clothing, books, magazines, or movies.
Find a friend or family member to help: For most plastic surgery procedures, patients will need to arrange for a friend or family member to bring them to and from their procedure as well as help them around the house for the first few days of recovery. Because people's schedules can fill up quickly, it's a good idea to find someone weeks in advance.
One Week before Surgery
As the date of surgery approaches, it is important to make yourself a priority. Some ways to prepare the week before surgery include:
Get plenty of rest: Rest is essential for preparing the body for recovery from surgery. Try to get a full night's rest, take naps (if possible), and generally take it easy. Consider taking walks or other soothing activities to help stay calm and relaxed before surgery.
Stay well hydrated: Staying hydrated is important to the recovery process, so patients should drink plenty of water in the week leading up to surgery.
Eat healthy meals: Sticking to a healthy diet the week before surgery is another good way to help prepare the body for recovery. Stick to lean meats, whole grains, and fresh fruits and vegetables. Avoid fried foods and foods high in sugars and saturated fats.
Limit sodium: Limiting sodium is extremely important when preparing for plastic surgery. This is because sodium causes the body to retain water, which can increase swelling after surgery.
The Day before Surgery
On the day before surgery, it is important to follow all recommendations from your surgeon, which may include:
Make final preparations for your recovery area: Final preparations to your recovery area should be made the day before surgery. Consider placing healthy snacks and bottled water in an easily accessed location and make sure you have plenty of pillows and any other things you may want to keep yourself comfortable.
Make sure your doctor has been advised of all medications: If you haven't done so by now, be sure to tell your doctor about all medications, including vitamins and supplements, that you're taking to prevent the risk of complications.
Get a good night's sleep: It's important to be well rested before surgery. Try to get a full eight hours of sleep to be as rested as possible on the day of your procedure.
Do not eat after midnight if so advised: It's not uncommon for patients who undergo plastic surgery to be advised not to eat 12 hours before their procedure. Those who are given this instruction, or told not to eat after midnight, should not eat or drink anything as advised by their surgeon.
Confirm arrangements with friend or family: It's a good idea to confirm what time you need to be picked up for your procedure with the family member or friend who is taking you to help ensure that you will be on time for your appointment.
Schedule a Consultation
For more information about preparing for plastic surgery, please schedule a consultation with Dr. Heringer.
Related to This
It's hard to find a great ocular plastic surgeon; Dr Heringer is one of them.

Wanda C.