Treatment for Drooping Cheeks
By dustinheringer on December 29, 2017
---
The signs of aging can leave behind more than wrinkles. As the skin ages, fat cells and collagen begin to break down. This can cause the skin to sag and droop. One area in particular where sagging tissue can significantly change the appearance of the face are the cheeks. Fortunately, the appearance of hollow, drooping cheeks can be improved with cheek augmentation. Cheek augmentation can be used to restore volume and suppleness to the cheeks, helping to reverse the effects of time and enhance the appearance. To find out if treatment for drooping cheeks is right for you, please contact Scottsdale, AZ plastic surgeon Dustin Heringer. In the meantime, read on to learn more about popular treatments for drooping cheeks.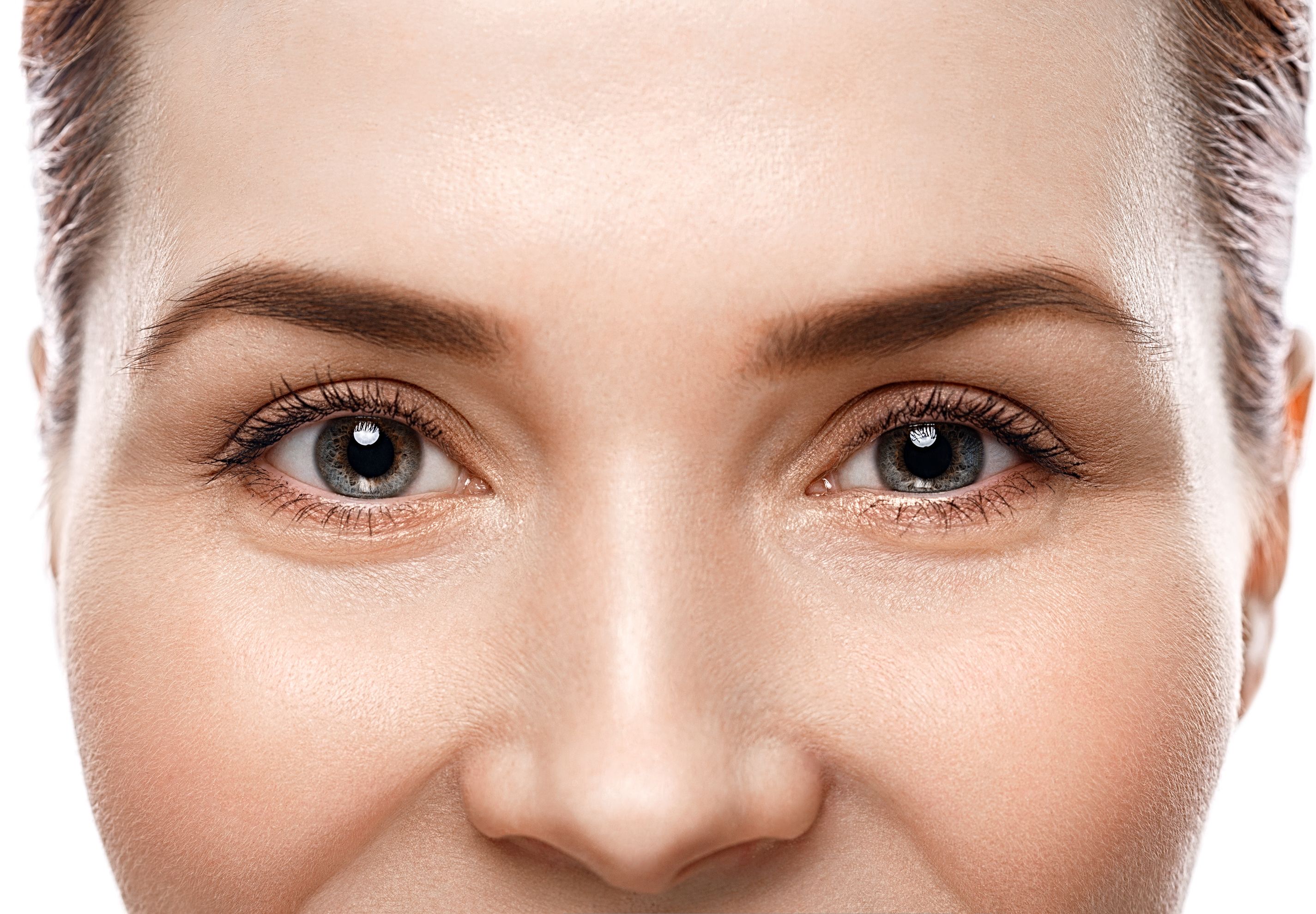 Cheek Implants
Cheek implants may be placed to help lift drooping cheeks and create more defined cheekbones. Implants are available in different materials with silicone being one of the most popular. Silicone implants provide permanent, natural-looking results, allowing patients to enjoy a more youthful appearance for many years to come.
Cheek implants are placed through a surgical procedure under local anesthesia and sedation. During the procedure, small incisions are made inside the mouth or inside the lower eyelids to avoid leaving visible scars on the face. The implants are then inserted through the incisions and positioned at the perfect area within the cheeks. The procedure is then finished by closing the incisions with dissolvable stitches.
Fat Grafting
Fat grafting is a procedure in which fat is removed from one area of the body and injected into a different area. Fat grafting may be used to reduce the appearance of sagging or drooping cheeks by restoring lost volume. Fat grafting is performed by first removing fat cells with liposuction from such areas as the abdomen or buttocks. The fat cells are then purified before being injected into the cheeks.
Many patients choose fat grafting as it allows for both the reduction of fat from problem areas and the restoration of more youthful looking cheeks. Another benefit to fat grafting is the fact that cells are harvested from the patient's own body, which means there's no risk of an allergic reaction.
Dermal Fillers
Those who are interested in a non-surgical option for addressing drooping cheeks may benefit from dermal fillers. Dermal fillers, such as Juvederm® XC and Restylane®, add volume to the skin, helping to smooth wrinkles and lift sagging cheeks. Treatment with dermal fillers is simple. Injections are strategically placed in the cheek and surrounding areas to create a fuller, more youthful appearance.
The results of dermal fillers are temporary but can last for a full year. Treatment with dermal fillers can be repeated to maintain rejuvenated results. Because surgery is not required, patients can return to their normal routine almost immediately after treatment.
Facelift and Mid Facelift
A facelift or a mid facelift may be the right option for some who are looking to improve the appearance of drooping cheeks. With a facelift, lines, wrinkles, and loose tissues at the cheeks and other areas of the face can be smoothed and tightened to create an enhanced appearance.
Those who wish to solely target the cheeks and eye area may prefer to undergo a mid facelift. With a mid facelift, the skin and underlying muscles are gently made taut and excess tissue is removed, enhancing and rejuvenating the appearance.
Find out Which Treatment Is Right for You
For more information about treatment for drooping cheeks, or to find out which treatment is right for you, we welcome you to schedule a consultation with Dr. Heringer.
Related to This
It's hard to find a great ocular plastic surgeon; Dr Heringer is one of them.

Wanda C.