Laser Resurfacing Recovery
By dustinheringer on April 29, 2018
---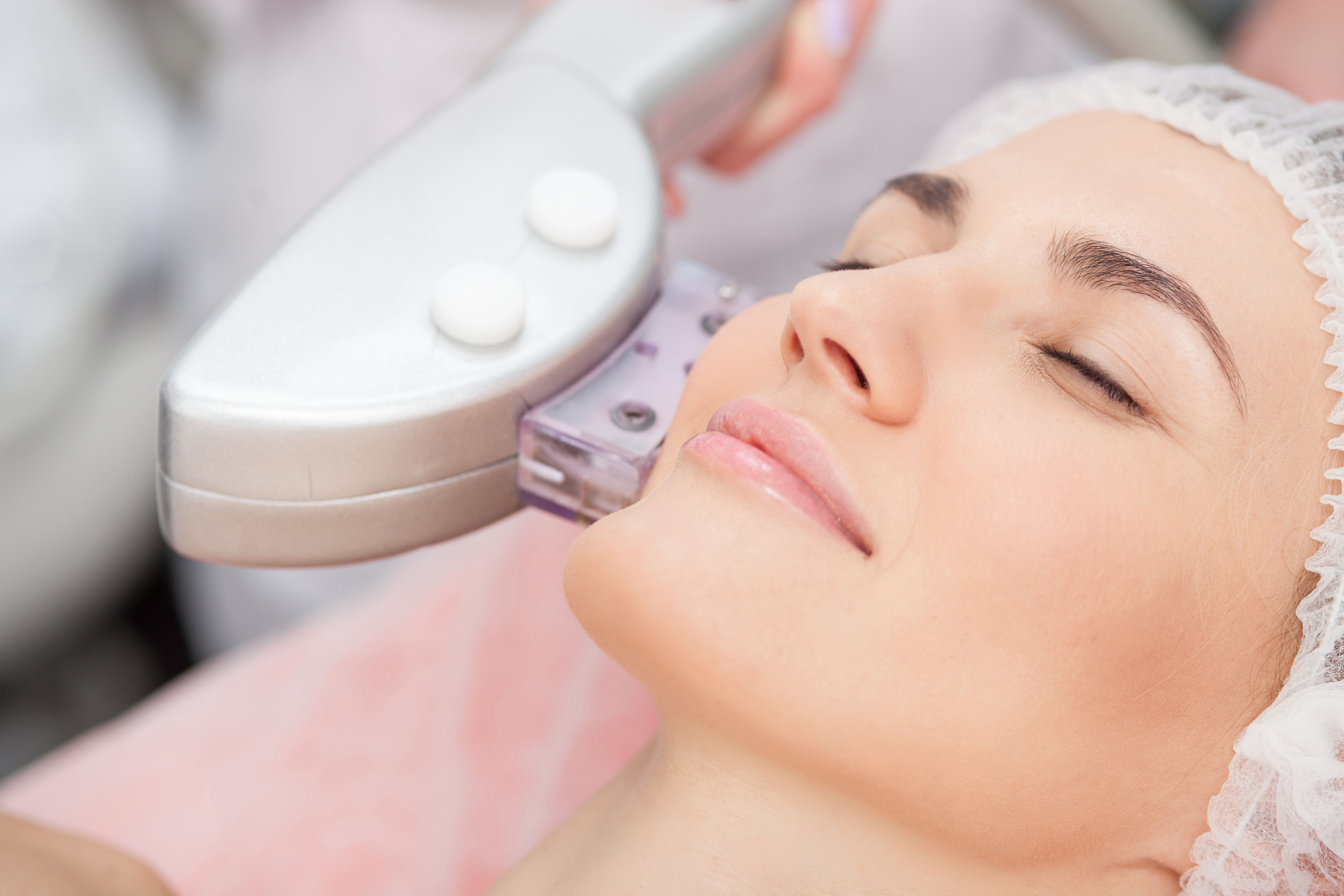 Many people notice the aesthetic signs of aging earlier than they would expect. Although imperfections such as fine lines and wrinkles, discoloration, and age spots may detract from a person's natural beauty, they are not always severe enough to warrant surgical intervention.
Fortunately, there are less invasive treatments that allow patients to refresh the appearance of the skin without undergoing facial plastic surgery. Laser resurfacing destroys damaged skin cells and promotes the production of collagen to minimize the appearance of imperfections and restore healthier, more youthful looking skin.
The experienced doctors at Arizona Ocular and Facial Plastic Surgery are happy to discuss laser resurfacing recovery, and how our Scottsdale, AZ patients can heal in a timely manner.
Laser Resurfacing Side Effects
In the days and weeks following laser resurfacing, the treatment area will be more sensitive than usual and side effects will develop. In most cases, side effects are minor to moderate. Those who have undergone laser resurfacing liken the initial recovery period to the way the skin feels after getting a moderate sunburn.
Following are some of the most common side effects of laser resurfacing:
Redness: The skin will look red and irritated for the first several days after laser resurfacing. About a week after laser resurfacing, the top layer of skin will start peeling to reveal the new layer of skin beneath. This new skin should not be as bright, but it will be pink in color. The skin will lighten over time.
Swelling: The skin is also likely to appear slightly swollen for the first week or two after laser resurfacing. More delicate skin, such as that beneath the eyes, is especially prone to inflammation.
Itchiness: The skin will probably feel tight and dry after laser resurfacing, which can make it feel itchy. Itchiness will probably be most severe about a week after resurfacing, when the skin begins to flake and peel. As tempting as it may be, it is important not to scratch the skin while it heals from laser resurfacing.
Caring for the Skin
Proper skin care following laser resurfacing is the best way to ensure that the face heals in a timely manner. Following are some important tips for how to care for the skin in the days and weeks after treatment:
Clean the treated area two to five times a day, using a saline solution. This will help clean away dead skin cells, as well as any pus that may ooze from the treatment site.
Use prescribed ointments as directed to keep the skin moist and promote healing.
Any prescribed medication should also be used as directed to minimize the risk of complications.
Keep the head slightly elevated when sleeping to minimize inflammation.
Use ice packs during the initial phase of recovery to ease discomfort and reduce inflammation.
Avoid the sun as much as possible. After the initial healing period (once dead skin has peeled) sunscreen must be worn every day. Our doctors can recommend a sunscreen that will protect the skin without causing sensitivity.
With proper care, the skin should heal within about two weeks, leaving fresher looking skin with minimal signs of aging.
Schedule an Appointment
If you are concerned with the appearance of your facial skin, schedule an appointment at your earliest convenience. The experienced surgeons at Arizona Ocular and Facial Plastic Surgery are ready to help you achieve your aesthetic goals.
Related to This
It's hard to find a great ocular plastic surgeon; Dr Heringer is one of them.

Wanda C.