Why You Should Avoid Sun Exposure after Facial Plastic Surgery
By dustinheringer on May 29, 2019
---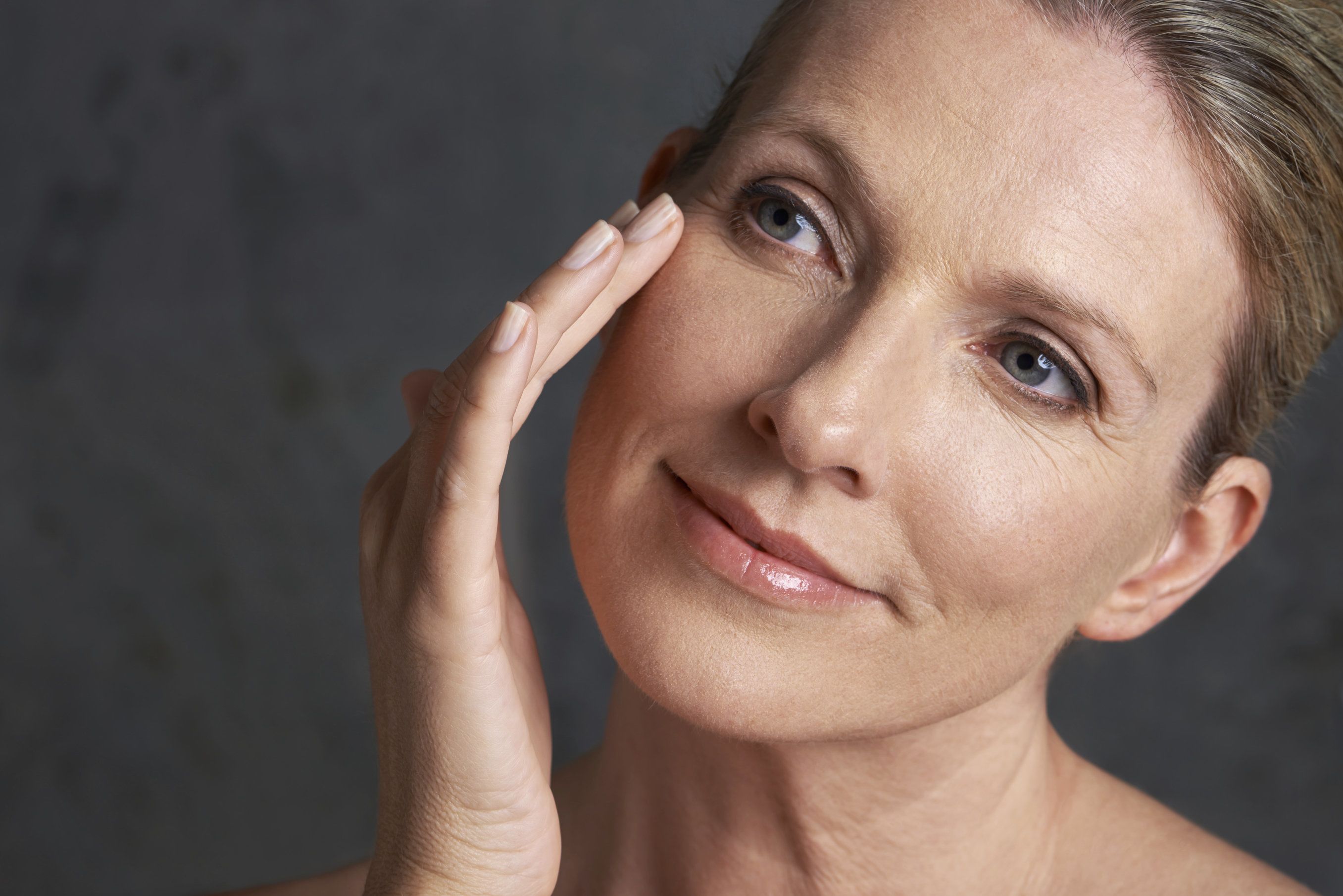 They say that sunlight is the best disinfectant. That may be true in some sense. Despite its proverbial benefits, too much sunlight is bad for your skin. In fact, after undergoing facial cosmetic surgery to reduce wrinkles and fight signs of aging, getting too much sun can ruin the aesthetic benefits of surgery.
Dr. Dustin Heringer and the team at Arizona Ocular and Facial Plastic Surgery would like to discuss why you should avoid sun exposure after a cosmetic procedure. We can discuss other ways to avoid post-op complications at our Scottsdale, AZ plastic surgery practice during a consultation.
Sun Exposure Makes Post-Op Swelling Worse
Swelling is a common side effect after undergoing any surgical procedure. If you spend too much time in the sun after surgery, it can make the swelling much worse. To manage swelling, it's best to avoid sun exposure in the first 48 to 72 hours after surgery, and limit sun exposure in the ensuing days and weeks..
Sun Exposure Can Cause Issues with Scarring
Scars heal best when they are kept out of the sun. When surgical scars are exposed to the sun too soon after surgery, it can lead to hyperpigmentation and poor healing. This is why it's ideal to keep your scars away from direct sunlight until they've been given a chance to fully heal and fade with time.
Sun Exposure Can Lead to Skin Discoloration
Getting sun can tan the skin and add some color. While this is good in some ways, it can also have negative consequences. The skin around surgical incision sites can become discolored, leading to negative results. Since we get so much sun here in Scottsdale, it's best to keep any areas that have been operated on covered until your surgeon says otherwise.
Sun Exposure Ages the Skin, Undoing the Benefits of Surgery
Long term exposure to the sun can lead to sun spots, dry skin, poor skin texture, lines, wrinkles, and sagging. These negative effects of excessive sun exposure effectively undo the benefits of an anti-aging surgery. To prolong the results of a rejuvenation procedure, be sure to keep out of the sun.
Tips for Avoiding Excessive Sun Exposure
Given the hazards of sun exposure after a surgical procedure, our Scottsdale plastic surgery center offers the following advice for patients:
Rest Indoors After Surgery - After you undergo a surgical procedure, be sure to rest indoors. This will give you time to recover and avoid unnecessary sun exposure in the process.
Wear Sunglasses and a Hat with a Brim - When you step outside, be sure to wear sunglasses and a hat with a brim. This shields the face and eyes from the negative effects of the sun.
Use Sunblock Whenever You Go Outside - To avoid skin damage from the sun, be sure to use sunscreen with a good SPF whenever you are out in the sun.
Limit Your Time in the Sun - When you are allowed to get back in the sun, try to limit the time you spend with your skin exposed. Stay in the shade when you can, and avoid prolonged sunbathing to protect your face and other parts of your body.
Learn More About Facial Plastic Surgery
For more information about preventing signs of advanced aging and avoid post-surgical complications, be sure to contact an experienced cosmetic surgeon and skin care specialist. You can reach Arizona Ocular and Facial Plastic Surgery by phone at (480) 949-5990.
Related to This
It's hard to find a great ocular plastic surgeon; Dr Heringer is one of them.

Wanda C.