How Much Does a Facelift Cost?
---
When you are thinking about undergoing cosmetic surgery, your budget will play a big role in your decision. Therefore, your biggest question as you consider treatment may be, "How much does a facelift cost?" At Arizona Ocular and Facial Plastic Surgery in Scottsdale, AZ, every procedure is completely personalized. Accordingly, costs are different for each patient. The total for your facelift will depend on a number of factors, including the operating facility you visit, the type of anesthesia used, and the extent of the treatment, among others. During your initial consultation, Dr. Dustin Heringer will discuss your budget and help you determine the most cost-effective treatment for your cosmetic goals.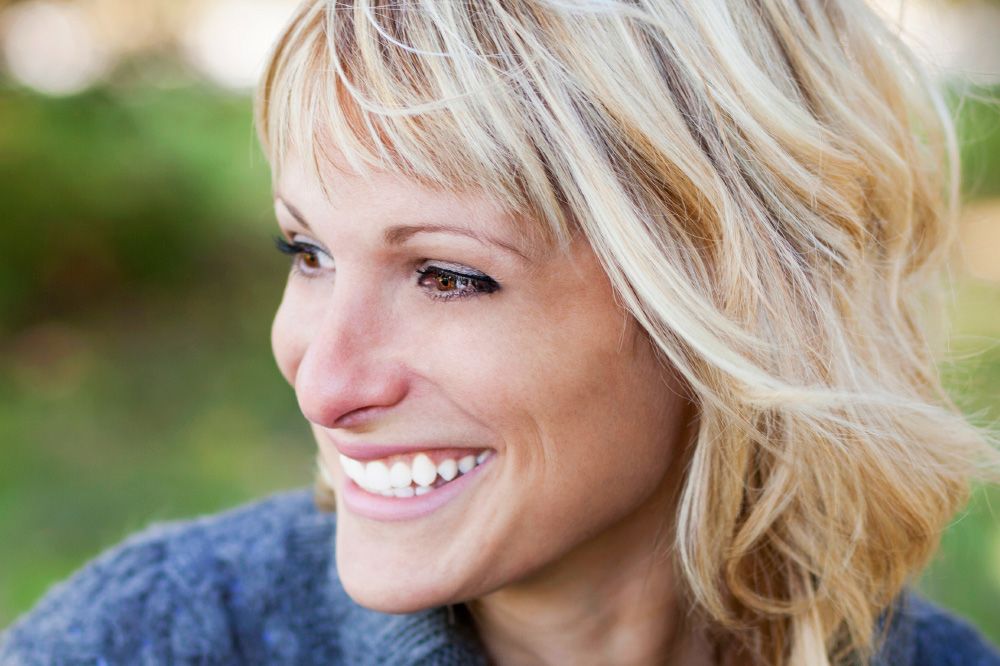 Complexity of the Procedure
Dr. Heringer performs several types of facelifts, including full and mini facelifts. Both treatments are similar and are intended to address deep creases and sagging skin. However, a mini facelift will enhance your jawline and the lower third of your face. With a full facelift, Dr. Heringer will focus on your cheeks and the area near your mouth. A full facelift may also include liposuction or facial implants. Due to the more extensive nature of this procedure, it will cost more than a mini lift. Liposuction and implants will further affect the price. At the same time, plastic surgery will dramatically affect your appearance and your self-esteem for many years. Therefore, while it is important to stay within your budget, Dr. Heringer also wants to plan a procedure that will leave you fully satisfied with your results.
Other Factors That May Impact Your Total Cost
The type of facelift is certainly not the only consideration when we are estimating your total. Other factors include:
The surgical facility: Your facelift could take place at a hospital or an ambulatory surgery center. Outpatient centers typically charge much less than hospitals that offer additional services and resources. In either case, Dr. Heringer works

only

at facilities that adhere to the highest safety protocols.
The type of anesthesia: You may receive general anesthesia prior to your surgery. Other sedation options are available at a lower rate, but they will not put you completely to sleep. Furthermore, anesthesiologists charge different fees largely based on their experience.
Additional treatments: Liposuction and implants are not the only treatments you can add on to a facelift. Like many patients, you might also choose to supplement your surgery with a brow lift, blepharoplasty, or non-surgical skin treatments. Of course, these other treatments are priced individually.
Aftercare: We are committed to guiding you through every step of your facelift recovery. Just like the initial procedure, the healing process is individualized. Compression bandages, surgical drains, medications, and other care will influence the cost.
Revision surgery: If you are unhappy with the results of your initial facelift, you may need a second surgery to improve your appearance. Fortunately, when you visit Dr. Heringer, revision surgery—and its associated expenses—are quite rare.
During your initial consultation, Dr. Heringer will discuss your budget and help you determine the most cost-effective treatment for your cosmetic goals.
Medical Expertise Is Worth the Investment
The experience of your surgeon is a final consideration. Often, less knowledgeable or less qualified doctors charge lower fees to attract new patients. It may be tempting to choose these surgeons to perform your procedure, but it may be an unwise decision in the long run. Not only are you more likely to require revision surgery, you could also place yourself at higher risk for serious or even life-threatening complications. In contrast, Dr. Heringer has the experience needed to perform your procedure while adhering to the highest safety protocols. With his precision and eye for artistry, he can also provide stunning final results.
Contact Us for an Estimate
To learn how much your facelift might cost, schedule a consultation and begin planning your customized treatment. Contact our office online today to book an appointment or call us at (480) 949-5990.
It's hard to find a great ocular plastic surgeon; Dr Heringer is one of them.

Wanda C.