Reverse Signs of Aging with a Mini Facelift
---
As we age, our cheeks begin to loose contour, the jawline softens, and the skin along the neck becomes lax. Advanced surgical techniques allow our patients to address these early signs of facial aging with a mini facelift. Respected facial plastic surgeons Dustin Heringer and William McLeish can perform a mini facelift at their Scottsdale, AZ, practice that takes years off your appearance. Less comprehensive and invasive than a full facelift, a mini facelift targets the lower portion of the face and neck for an overall more refreshed look. To find out how a mini facelift can help you appear as young as you feel inside, schedule an appointment with us today.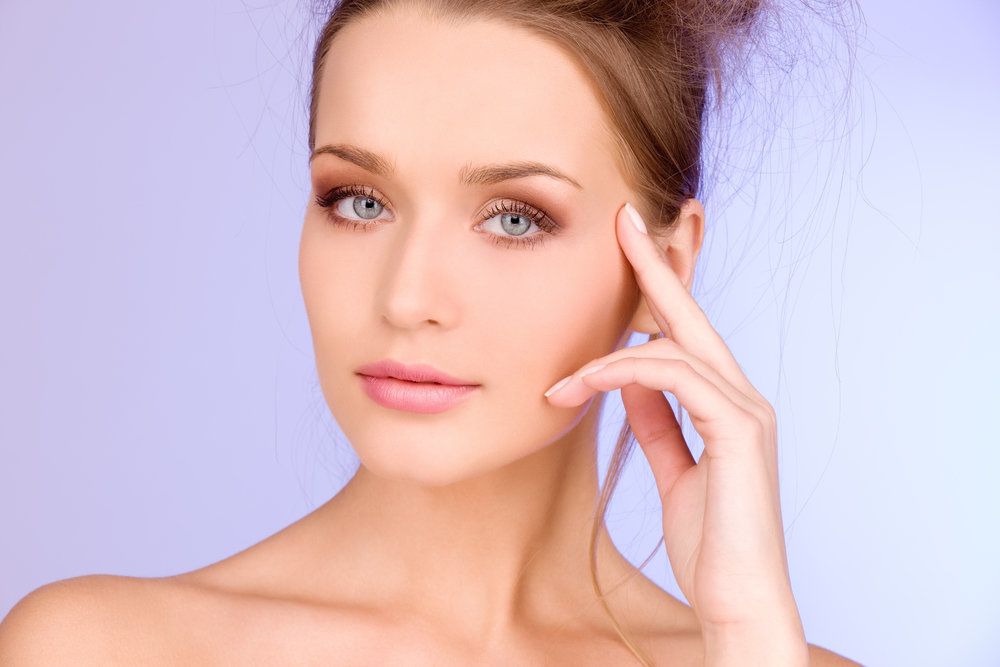 Your Consultation
During your private consultation, Dr. Heringer or Dr. McLeish will discuss your aesthetic goals to decide if a mini facelift can best deliver the results you are looking for. By forming a precise treatment plan to meet your needs, we can determine if a mini facelift or another cosmetic procedure is right for your particular case. For example, if you are concerned with sagging and aging in your brow area too, a brow lift or a full facelift might be a more appropriate treatment course for your individual needs.
The Procedure
Since a mini facelift is not as invasive as a traditional facelift, your doctor can use smaller incisions to access the underlying facial structures. These incisions are made near the ears and are easily concealed beneath your hairline. Our surgeons also posses the surgical skill and eye for detail needed to minimize any visible scarring.
Through these incisions, your doctor will gently pull and tighten the sagging tissue into a more youthful-looking position, and carefully excise excess skin. Your skin will then be draped and smoothed over your features for improved definition throughout your lower cheeks, jaw, chin, and the upper part of your neck. Lastly, the incisions will be sutured closed. You will return to our office for periodic follow-up visits to ensure your healing and results are proceeding as expected.
Determining Your Candidacy
For the most natural-looking results, candidates should have sufficient elasticity in their skin. Because the procedure is designed to address the initial signs of aging throughout the lower portion of the face, most mini facelift candidates are in their 40s or 50s. These patients typically want to address deepening folds around the nose, moderate jowls along the jawline, and a neck that is beginning to droop.
Treatment Benefits
By choosing a facial cosmetic surgery that is precise and targeted, a mini facelift offers a number of benefits over more extensive procedures:
Little to no noticeable scarring
Reduced risk of complications
Fewer side effects that subside quickly
Many of our patients choose to complement their mini facelift results with a non-surgical skin treatment once healing is complete. Drs. Heringer or McLeish can recommend an anti-aging therapy, such as BOTOX® Cosmetic or dermal fillers, that provides a comprehensive result that truly highlights your natural beauty.
Schedule Your Consultation Today
Dr. Heringer, Dr. McLeish, and our team are dedicated to helping you look and feel your absolute best. If you are ready for a boost in your appearance and self-confidence, please contact us today to set up your consultation.
It's hard to find a great ocular plastic surgeon; Dr Heringer is one of them.

Wanda C.