The Benefits of BOTOX® Are Far-Reaching and Include More Than Just Wrinkle Reduction
---
Like many patients, you may associate BOTOX only with its cosmetic applications. White it is true that the treatment can dramatically reduce facial wrinkle, the benefits of BOTOX at our Scottsdale, AZ, practice are even more widespread. In addition to these aesthetic effects, the treatment can also alleviate migraines and reduce excessive sweating. Furthermore, BOTOX is quick, non-invasive, and suitable for a wide range of patients. Dr. Dustin Heringer recognizes the multi-functional nature of this treatment. When you come into Arizona Ocular and Facial Plastic Surgery, he will carefully determine if BOTOX is the best way to address your cosmetic and health concerns.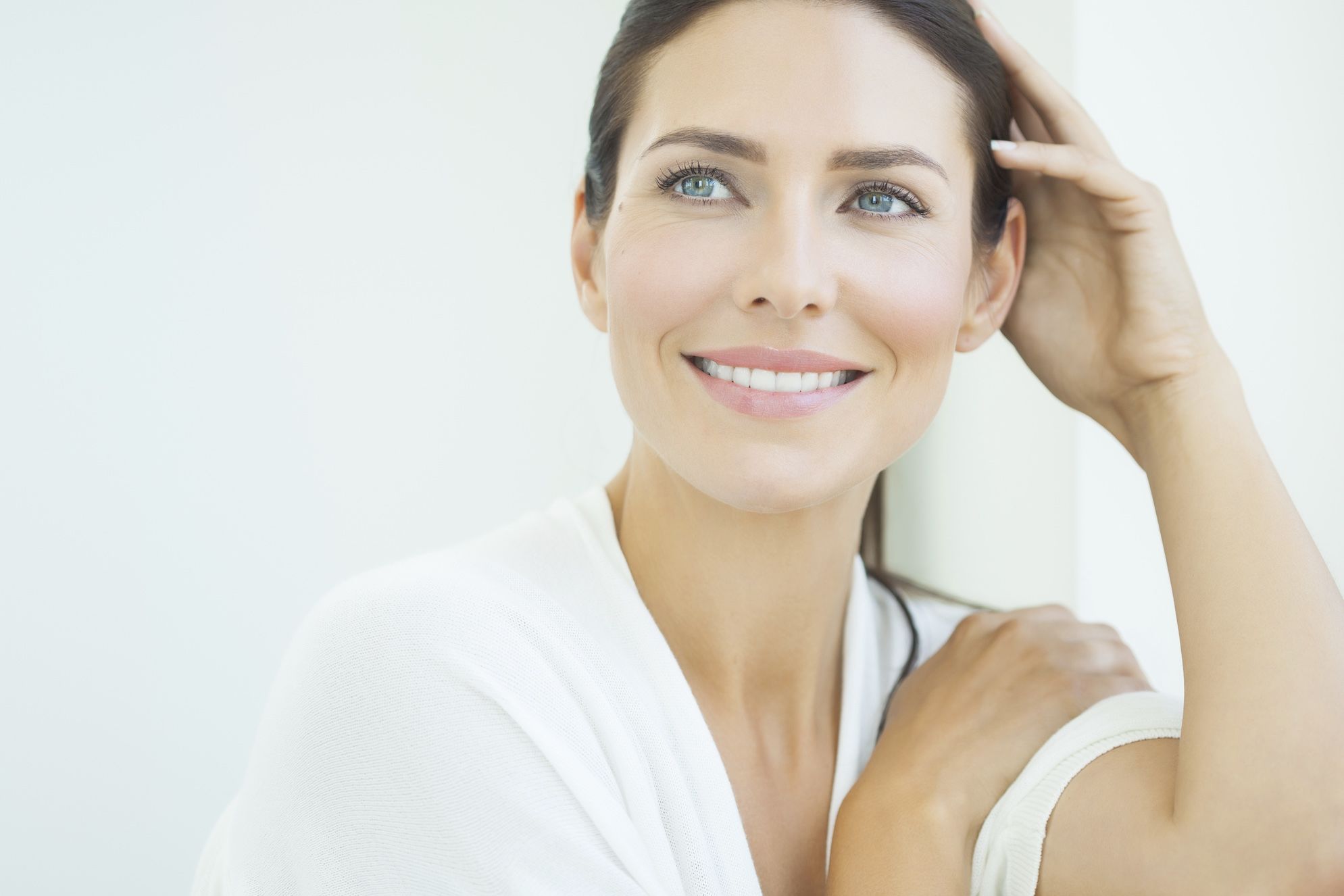 The Cosmetic Benefits of BOTOX
The cosmetic benefits of BOTOX are the most obvious. Indeed, there is a reason that the injections are among the most popular aesthetic treatments available today. Containing safe amounts of a neurotoxin, BOTOX can block nerve signals in the treatment area, effectively reducing habitual facial movements that cause wrinkles. The injections can be an optimal way to lessen horizontal creases in the forehead, frown lines, crow's feet, and similar concerns. At the same time, thanks to Dr. Heringer's skill and precision, your face will not lose its expression or character.
The Health Benefits of BOTOX
In addition to its aesthetic benefits, BOTOX can also alleviate chronic pain, such as migraines and jaw tension. If you suffer from severe headaches more than half of the month, this treatment may be the solution. BOTOX was FDA-approved for the treatment of headaches in 2010. Since that time, it has proven highly effective. It works by blocking the nerve signals that cause chronic and involuntary tension. Some scientists believe that it also prevents your body from transmitting pain signals to your brain. For the best possible results, Dr. Heringer will administer several injections in your head, neck, or upper back. Typically, you will require routine treatments every few months to keep symptoms at bay.
By eliminating chronic pain, BOTOX can enhance your mood, emotional health, and overall quality of life.
Another surprising benefit of BOTOX is that it can reduce excessive sweating, which can be both embarrassing and inconvenient. It works by obstructing the nerve signals that trigger perspiration. Routine treatments are also required in these situations.
The Practical Advantages of BOTOX
There are also several practical reasons to consider BOTOX:
The treatment is non-invasive. It requires virtually no downtime, and you can return to work immediately after treatment. In contrast, a facelift would necessitate several weeks of recovery.
The entire treatment typically takes only fifteen minutes.
BOTOX (and other injectable skin treatments) will not leave any scars.
BOTOX injections cost far less than surgery.
The treatment is appropriate for both men and women in good health.
After your injections, you could enjoy a dramatically improved appearance and self-esteem. Furthermore, by eliminating chronic pain, BOTOX can enhance your mood, emotional health, and overall quality of life.
Learn More about This Non-Invasive Treatment
We are always ready to answer your questions and help you make a confident choice about your treatment. Contact Arizona Ocular and Facial Plastic Surgery online or call (480) 949-5990 to speak to our team.
It's hard to find a great ocular plastic surgeon; Dr Heringer is one of them.

Wanda C.