Explore the Types of Dermal Fillers We Offer to Enhance Your Skin's Appearance
---
Dermal fillers present a minimally invasive, injectable cosmetic treatment option that restores volume to the face. Fillers reduce lines and wrinkles, and plump skin that has succumbed to time and gravity, potentially taking years off of your appearance. Dr. Dustin Heringer and Dr. William McLeish offer patients several types of dermal fillers at their Scottsdale, AZ, practice, including BOTOX® Cosmetic, Dysport®, Xeomin®, Juvederm® XC, and Restylane®.
Each filler is specially designed to enhance specific areas of the face, to help patients achieve firmer, younger-looking, more beautiful skin. All the fillers we offer at our practice have been approved by the Food and Drug Administration (FDA).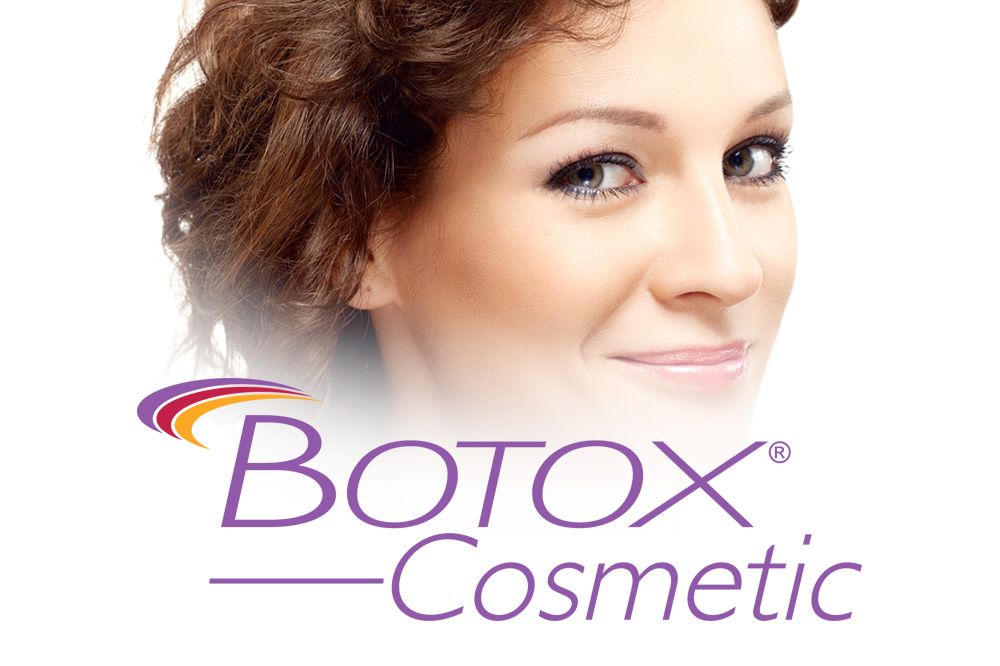 BOTOX® Cosmetic
BOTOX® Cosmetic visibly reduces aging by introducing small amounts of botulinum toxin into the facial muscles, reducing muscle contractions that cause "crow's feet" wrinkles around the eyes and lines between the brows. Many patients choose to receive BOTOX® Cosmetic in conjunction with another dermal filler or skin treatment to obtain maximum results. BOTOX® takes about 15 minutes to administer, and the results typically last between three and six months or longer, depending upon the number of units injected and the skill of the practitioner injecting the product.
Dysport®
Similar to BOTOX Cosmetic® in many regards, Dysport® helps to eliminate fine lines and wrinkles including crow's feet, brow lines, and frown lines. The compound utilized in Dysport® is derived from the same source as the compound in BOTOX® Cosmetic, and both products prevent muscle contractions from wrinkling the skin; however, Dysport® is composed of smaller proteins, which causes the injection to diffuse over a wider area. This makes it ideal for eliminating wrinkles over larger portions of the skin, such as the forehead.
Xeomin®
Derived from the same botulinum toxin as BOTOX® Cosmetic, Xeomin® is designed to reduce moderate to severe lines between the brows. This filler contains no additives, meaning it does not require refrigeration. Therefore, the cost is considerably reduced. Treatment takes between just ten and 20 minutes, and the effects of Xeomin® can last up to six months.
Fillers reduce lines and wrinkles, and plump skin that has succumbed to time and gravity, potentially taking years off of your appearance.
Juvederm® XC
Drs. Heringer and McLeish use Juvederm® XC to smooth wrinkles around the mouth and nose. A hyaluronic acid gel, Juvederm® XC provides a smooth, natural consistency and is an excellent choice for adding volume to nasolabial folds, the lines which extend from your nose to the corners of your mouth. Results typically last up to one year, and patients can elect to have another treatment at that time; if they do, they will require less filler for follow-up treatments. Juvederm® may also be used to fill in scars or hollows on the face.
Restylane®
Restylane®, like Juvederm® XC, treats moderate to severe lines and wrinkles around the mouth and nose. The Restylane® family of products also contains hyaluronic acid, which occurs naturally in our bodies, giving our skin fullness and elasticity. As we age, this substance diminishes. Restylane® replenishes hyaluronic acid, smoothing the areas around the mouth and nose to beautifully frame your smile.
Schedule Your Consultation
If you have lines and wrinkles around your eyes, mouth, forehead, or between your brows, you don't have to resign yourself to these effects of aging. Our minimally invasive dermal fillers can help rejuvenate your look, restoring a fresh and youthful appearance. Contact us today to schedule a consultation with one of our skilled plastic surgeons.
It's hard to find a great ocular plastic surgeon; Dr Heringer is one of them.

Wanda C.