Caring for Incision and Scars After Facelift
By dustinheringer on August 29, 2019
---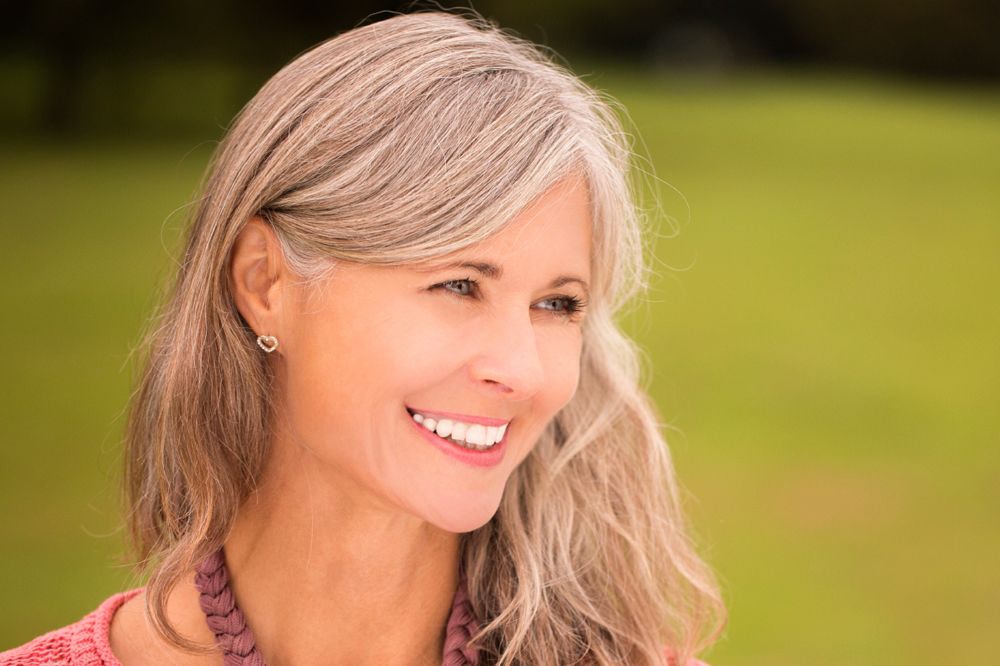 An effective facelift can leave you looking years younger and far more refreshed. Dr. Dustin Heringer has helped numerous patients in the greater Scottsdale, AZ area look younger thanks to this staple of facial rejuvenation techniques.
While facelifts are quite effective, patients often wonder about the potential for post-operative scarring. The team at Arizona Ocular and Facial Plastic Surgery would like to consider the basics of facelift incisions and how you can avoid issues with unsightly scars.
Where Are Incisions Made During a Facelift?
During a traditional facelift, the incisions are typically located around the back of the lower part of the ear, along the front of the ear near the jaw, and above the ear hidden in the hairline. It is through these incisions that the underlying structures of the face can be adjusted and excess skin removed.
Incision locations can be modified as needed based on the needs of the patient, but the above is a good general guide on facelift incision placement.
Changing Surgical Dressings
While healing from a facelift, it's important that you change your surgical dressing as instructed by your plastic surgeon. This helps keep the incision areas clean and reduces the risk of infection and other serious complications. Also follow instructions on hygiene and bathing after a facelift.
Avoiding Certain Activities as You Heal
Proper healing after a facelift can reduce the severity of scarring down the road. Be sure to avoid strenuous physical activities and to get ample rest. Smoking is to be avoided at all costs before surgery and for several weeks after. Saunas and hot tubs should also be avoided for several weeks.
Warning Signs of Post-Op Complications
If you experience pain, a fever, excessive bleeding, fluid discharge, or extreme swelling after your facelift, be sure to contact our Scottsdale cosmetic surgery center as soon as possible. These are all signs of post-op complications that require immediate professional care. Having these issues treated as soon as possible will prevent major health issues in the immediate future as well as severe scarring down the road.
How Long Does It Take for Facelift Incisions to Heal?
Full healing from a facelift will take several weeks, though pattens will notice major improvements in side effects after two to four weeks. By the time a patient is fully healed, they can return to doing many of the activities they enjoyed prior to the facelift. Be sure to focus on healing and to follow your surgeon's instructions to the letter.
How Long Does It Take for Facelift Scars to Fade?
Facelift scars begin to fade a few months after the facelift is performed and continue to fade over the course of the next few years. The scars themselves may not completely go away, but all efforts are made to keep the incisions as discreet as possible.
Tips for Reducing Facelift Scar Visibility
To reduce the visibility of facelift scars, we recommend that patients consider the following tips:
Keep the incision areas covered up while out in the sun
Use sunblock while outdoors to prevent sun damage on scar tissue
Avoid smoking and the use of tobacco products
Use a moisturizer to keep your skin healthy
Hydrate throughout the day
Eat a healthy and well-balanced diet
Will I Need to Undergo Scar Revision Therapy?
If scarring after a facelift is pronounced or too noticeable, scar revision therapy may be recommended. These procedures can involve non-surgical treatments such as cortisone injections or may require more extensive scar removal techniques. By following post-op care instructions properly, the need for scar revision therapy can be reduced if not avoided entirely.
Learn More About Facelift Surgery
If you would like more information about proper facelift aftercare and how to look your best for years to come, be sure to contact a skilled cosmetic plastic surgeon. The team at Arizona Ocular and Facial Plastic Surgery can be reached in Scottsdale by phone at (480) 949-5990.
Related to This
It's hard to find a great ocular plastic surgeon; Dr Heringer is one of them.

Wanda C.