Brow Lift Recovery
By dustinheringer on October 29, 2019
---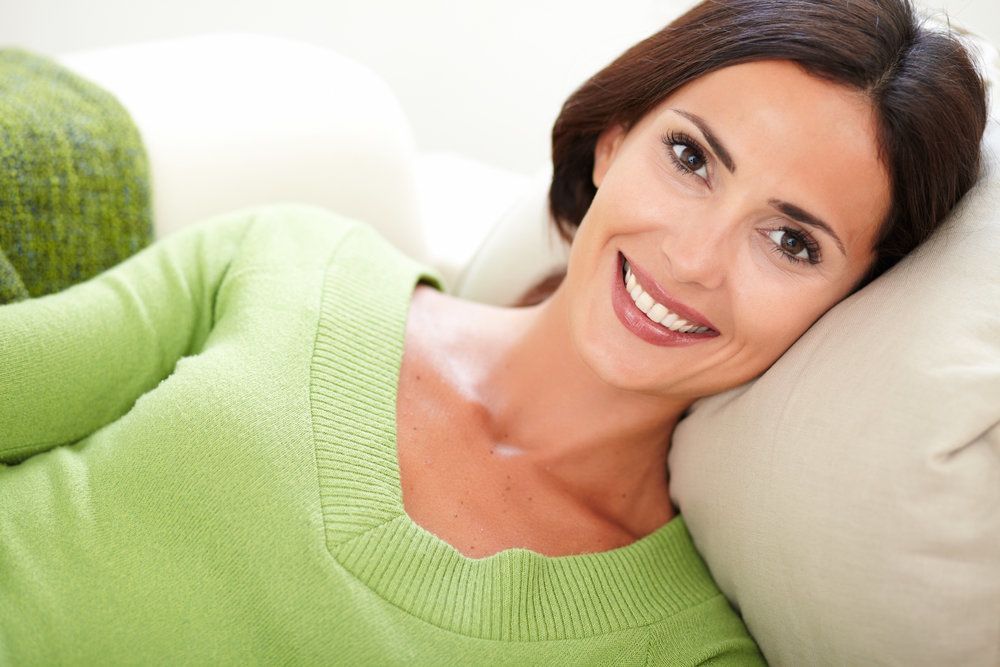 Deep lines and grooves of the forehead can make you appear old, worried, and tired. Thanks to a brow lift, Dr. Dustin Heringer can make those troublesome forehead wrinkles vanish. The procedure helps tighten the skin of the brow to reduce the prominence and appearance of furrows and folds.
Patients who come to our Scottsdale, AZ plastic surgery center for brow lift surgery often ask about the recovery process and what to expect. Below is a basic rundown of brow lift surgery healing and how to manage the side effects.
How Much Time Should I Take Off from Work
Generally, patients will want to take a week or so off from work. This will allow the bruising and swelling after your brow lift to subside. It will also give you a chance to focus on resting and recovery in the important initial phase of healing.
If your job is physically demanding or requires major physical activity, you may need to take additional time off in order to give your face a chance to heal. This can be discussed in greater detail as part of the consultation process.
Activities to Avoid After Getting a Brow Lift
After getting a brow lift, patients should avoid the following:
Strenuous exercise
Lifting heavy objects
Bending at the waist
Use of aspirin and other blood thinners
Use of tobacco products
Consumption of alcohol
Use of hot tubs and saunas
Patients will be gradually able to return to these activities as the healing process progresses. Be sure to consult your plastic surgeon before returning to any of these activities.
Common Side Effects Following Brow Lift
Some of the most common side effects that brow lift patients at our Scottsdale practice experience include:
Pain and discomfort
Swelling
Bruising
Tingling or numbness
These side effects are all common and will improve as the days and weeks go by. Use of prescription pain killers and over-the-counter pain medication is helpful in managing pain after surgery. We also recommend that patients walk around a little bit each day in order to promote circulation. This aids in the healing process and prevents the formation of blood clots in the legs.
Attend All Follow-Up Visits
By the end of the first week, patients will return to the practice for the first of multiple follow-up care visits. Each visit should be attended as scheduled in order to ensure you are recovering properly and not experiencing any serious side effects.
Patients should feel free to contact us whenever an urgent issue arises before or after these follow-up visits. It's best to take care of any potential problems as soon as they occur.
Long-Term Brow Lift Recovery
In the weeks after your brow lift, you'll notice major improvements in side effects. You'll be able to return to normal activities again without facing surgical complication risks.
Since the incisions are hidden along and behind the hairline, post-surgical scars from brow lift surgery will be well-hidden. It's important to wear a hat or headcover of some kind when outdoors in order to protect your forehead and the scar tissue on your scalp from sun damage.
Learn More About Facial Plastic Surgery
If you would like to learn more about brow lift surgery and how it can benefit you, be sure to contact a skilled cosmetic plastic surgeon. Arizona Ocular and Facial Plastic Surgery is here to help. You can reach our locations in Scottsdale, Peoria, and Phoenix by phone at (480) 949-5990.
Related to This
It's hard to find a great ocular plastic surgeon; Dr Heringer is one of them.

Wanda C.